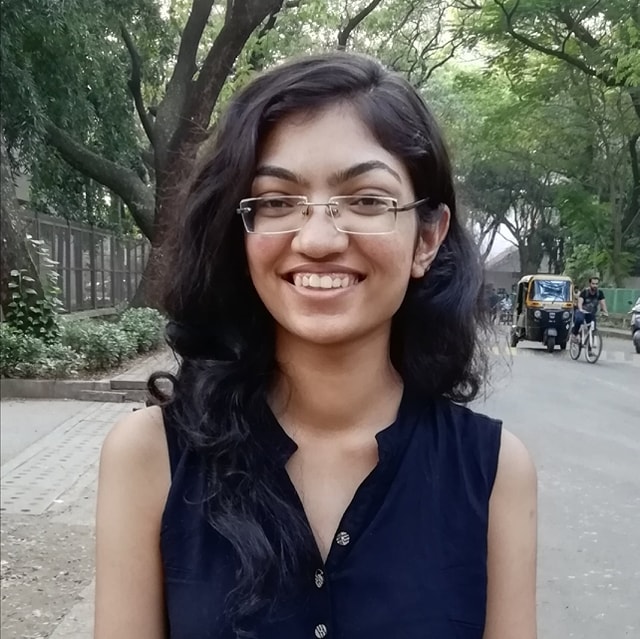 Sneha Bhakare
Graduate Student at University of Utah
I am Sneha, a Masters student in the School of Computing at the University of Utah. I received a Bachelor of Technology degree in Computer Science and Engineering with Honours from Indian Institute of Technology Bombay. At IITB, I worked with Prof. Parag Chaudhuri on Coherent Rendering for Augmented Reality for my Bachelor's Thesis.
My research interest lies in computer graphics. Being a visual arts enthusiast, I find the creativity and imagination associated with this field intriguing. Apart from my academic life, I enjoy photography, watching films, and reading.
For a detailed list of my projects and achievements, do check out my CV.